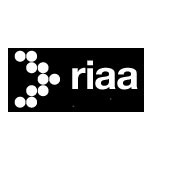 In an update to our previous article
here
, the
RIAA
has sent out another round of prelitigation letters.
Announced today, the group has sent out 402 new letters to 13 new schools. The schools are as follows:

"Brandeis University (15 pre-litigation settlement letters), Duke University (35), Iowa State University (15), Massachusetts Institute of Technology – MIT (23), Northern Illinois University (50), Syracuse University (20), Tufts University (15), University of Georgia (19), University of Iowa (25), University of Southern California (50), University of South Florida (50), University of Tennessee (50), and the University of Texas - Austin (35)."

We will see how this new round of schools responds to the bullying.