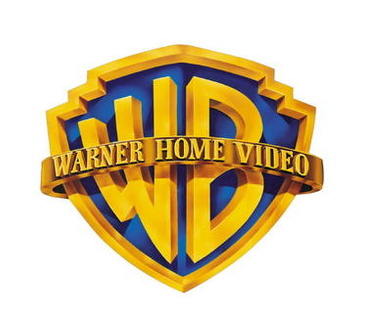 Warner Bros.
has announced that they will stop holding promotional screenings of their movies in
Canada
which the company says is a response to increasing movie piracy in the country.
The studio said all press and critic screenings would take place in private rooms with the audience checked for recording devices.
Although China and Russia are usually blamed as the largest sources of pirated content, Warner believes that Canada is just as big of a problem. The company claims that over the past 18 months, 70 percent of its films have been pirated in Canada and then sold to the rest of the world.


"The newly enacted policy represents the studio's response to the lack of legislation in Canada to curtail the growing wave of camcorder-shot ("camcorded") films being trafficked around the world,"
Warner Bros. said in a statement.

"Despite incontrovertible evidence that film piracy has become a major economic and law enforcement issue, Canada has not adopted a federal law making camcording illegal or permitting the confiscation of equipment, and, as a result, has become the main source for most of the world's film piracy."
The company claims that within a week of a screening, a Canadian copy of the movie hits the internet before finding its way around the world.
The studio also said that all
Warner Independent Pictures
films were included in the screening ban.

"Piracy is the leading issue the international film industry struggles with everyday and content recorded in Canada is the first place to take action, as Canadian recorded content is distributed and viewed everywhere,"
said Veronika Kwan-Rubinek, President of Distribution for Warner Bros. International.
Source:
BetaNews