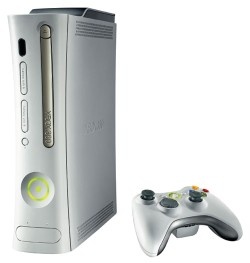 According to
The Hollywood Reporter
, a price cut for the
Xbox 360
could come as soon as August 8th.
The price drop would be a reasonable $50 USD but it is unknown whether the price dip would be for all 360 models or only certain ones such as the $479 USD
Elite
.
It is also unknown why the announcement was passed up at this year's
E3
but analysts believe the price drop will be in unison with the release of the latest
Madden
, always a top seller.
Microsoft has so far declined to comment on the rumors or the sources but said they had nothing to announce at this time.
The move would certainly help Microsoft to counter
Sony's
recent price drop for its
PlayStation 3
console and it would be the first pricing change since the system launched in late 2005 but we will keep you notified of more updates as they become available.
Source:
Electronista