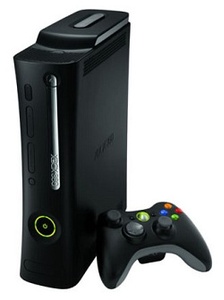 Microsoft has announced
that beginning on March 6th it will begin selling a cheaper
Xbox 360
model in Japan.
The new model will have identical specifications to the
Xbox 360 Arcade model
which was released in the US late last year. It will include an
HDMI
output, a wireless controller, and a 256MB memory card instead of a HDD.
Microsoft says the new model will retail for JPY 27,800, about $260 USD, which is one-fifth less than the current lowest priced model.
Since its launch in 2005, the company has sold
17.7 million consoles
worldwide but has declined to give a regional breakdown. Regardless, analysts have continually shown that the 360 continues to struggle in Japan, selling as little as 300,000 consoles last year in Japan while the rival
Sony PlayStation 3
sold 1.2 million consoles and the market leader
Nintendo Wii
sold 3.6 million units in the area.