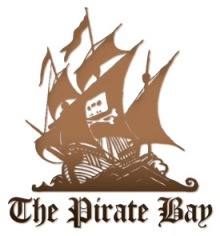 In an update to our article here
, the infamous
torrent
tracker
The Pirate Bay
has fought back against claims that it makes $4 million USD revenue yearly based on advertisments.
Arstechnica,
speaking to Peter Sunde, one of the admins of TPB, has commented on the allegations from Swedish authorities.
"They do not want to even talk about charges so it's easier for them to just try to throw dirt at their opponents and to be honest, the things they've found regarding money is not even money that all together has something to do with The Pirate Bay. And some of the money is accounted for twice, because the money has been taxed, then sent to another company because that was the company that took care of the payments, and then sent back for paying bandwidth."
Sunde continued on to say that the IFPI's claim that revenue exceeds $3 million on revenue was overstated. Without revealing financial details, he argued that the "site's high
bandwidth
, power, and hardware costs eliminate the potential for profit". TPB, he says, operates at a loss.