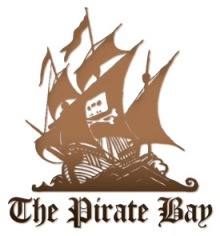 In an effort to fight back against the recent Danish ISP
Block
of its site,
The Pirate Bay
has
launched jesperbay.org as a countermeasure.
The new site, named after the boss of the Danish
IFPI
, gives Danish users detailed instructions on how to get around the block and gain access again to The Pirate Bay.
One of the admins of TPB, Brokep, had this to say about the new domain name.
"We'll associate his name with something positive instead of his negative IFPI vibe."
The admin team over at TPB has also asked other
torrent
site admins to help by redirecting all customers from the blocked ISP
Tele2
to the Jesper Bay. The team even wrote a piece of code that can redirect all Tele2 users to the Jesper Bay so they can change their
DNS
.
The ruling which has caused the block was released last night and ruled that Tele2 "assists in copyright infringement" simply because they give their customers access to TPB. The ruling should result in more ISP blocks, and the IFPI has already announced that they will start similar cases in Norway and
Finland.
Sebastian Gjerding, a spokesperson for the Danish pro-piracy lobby
Piratgruppen
, made an interesting quote after the ruling was read.
"It's very frightening that the IFPI can get through the courts with something like this. In Turkey and China its the state that decides what information the people can access and what should be censored. In Denmark its apparently the record industry."