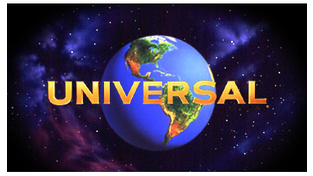 Universal has announced
its roadmap for
Blu-ray
releases this summer and has added that its Blu-ray titles will see same day release dates as its
standard definition
counterparts.
The studio, which was once the premier supporter of the
now obsolete HD DVD format
, announced that 'Doomsday' would be their inaugural Blu-ray title, and that 40 other films would follow in the second half of 2008.
According to the source article, the releases will include 'Hellboy II: The Golden Army,' 'The Incredible Hulk,' 'Wanted,' 'Mamma Mia,' and 'The Mummy: Tomb of the Dragon Emperor.' In hopes to spur sales of the new Mummy installment, 'The Mummy,' 'The Mummy Returns,' and the spin-off 'The Scorpion King' will be released in late July as well on Blu-ray.
A few of the other titles mentioned for Blu-ray included 'Land of the Dead, ' 'End of Days,' 'Knocked Up,' 'American Gangster,' 'The 40-Year-Old Virgin,' 'Miami Vice,' and 'U-571.'