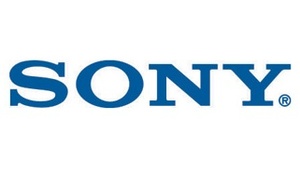 Sony's
videogame unit, sometimes known as the "PlayStation" unit,
has announced
that it is expecting to see its losses shrink by about $956 million USD for the 12 months ended March 31, 2008. Because of PlayStation 3 start-up costs , the previous 12 month
period
had seen the division lose about $1.43 billion USD.
The figures are according to the Japanese Nikkei daily and the whole corporation is expected to see its operating profit increase five fold. Even with that growth however, the corporation is expected to miss its profit targets.
The January forecast was $3.91 billion USD but the Nikkei predicts that the company will only see a $3.63 billion profit, far below its estimate.
Sales of TVs and digital cameras were very strong for the year and official full year earnings will be released next week.
Sony
spokespeople said they would not comment on the Nikkei's report.