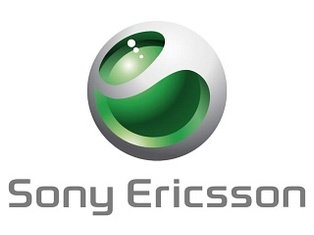 According to a new
Marketing Week
article,
Sony
is reviving talks of a
PSP
-based mobile phone and that it could possibly drop the
Ericsson
name, at least for that one model.
Citing multiple sources from Japan and Korea, the article says the phone would "include elements of the
PSP
gaming handheld and that the process would be relatively simple, as components such as Wi-Fi are already well-suited to the device."
There was no other specifics mentioned besides the Wi-Fi but the dropping of
UMD
is almost a given due to its bulkiness and low popularity. The phone could go commercial by the holiday season 2009.
Sony Ericsson
currently has a gaming phone, the
F305
, but it does not include and PlayStation hardware or software.
More interestingly, the
article
spoke about how Sony and Ericsson are currently "frosty" towards each other and that the new phone could lead to a permanent break up. Sony allegedly wants to keep its own hardware, such as PlayStation and Walkman, all to itself.