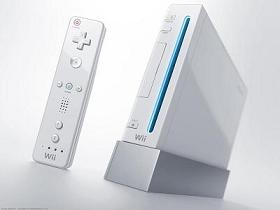 According to the latest figures by independent market research company
GfK Australia
, the
Nintendo Wii
has become the fastest
console
to sell 500,000 copies in the region, beating out the
PlayStation 2
by 23 weeks.
The
Wii
was launched in the region in December 2006, meaning it has taken only 84 weeks to hit the milestone, far faster then the 107 weeks it took the
PS2
.
The
figures
also show that the week ended July 6th had the highest sales for a single console ever, with the
Nintendo DS
selling 49,000 units for the week.
Nintendo
continues to dominate the region and shows no signs of slowing down although the
PlayStation 3
has been slowly creeping up.