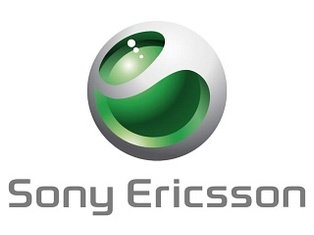 Just weeks after announcing its
PlayNow Arena
, an
FT
report has surfaced saying that
Sony Ericsson
plans to unveil an unlimited music downloading service for mobile phones before Christmas as well, in another effort to boost its market share.
The new service will be very similar to that of
Nokia's Comes With Music
which is set to launch next month and will allow users of certain handsets to download as much music as they like for a year.
Although
Sony Ericsson
declined comment,
FT says
the company is in talks with all the major labels currently about opening a service similar to Comes With Music.
Sony Ericsson used to believe unlimited music services "devalued music" says Dan Cryan, analyst at
Screen Digest
, who also added that,
"Sony Ericsson's market share is shrinking. If everybody is launching 'all you can eat' services, which make handsets more attractive to end users and to operators, they don't have much choice, especially when so much of their brand value is built around the Walkman."
The company currently has deals signed with
EMI, Warner Music
and
Sony BMG
for their PlayNow Arena but have not finalized a deal with
Universal
, the largest of the Big 4 labels and could have trouble getting deals for this new unlimited service.
Nokia
plans to offer their service for a one time fee and it is expected Sony Ericsson will do the same. Also important to note is that Comes With Music uses
WMA
DRM
so Sony Ericsson could one-up its rival by offering DRM-free tracks.