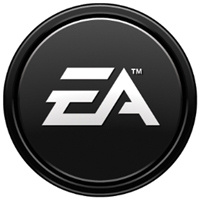 Electronic Arts
, seeing the huge popularity of
Nintendo's Wii Fit
, has announced they will be releasing their own fitness game,
EA Sports Active
next March for the
Wii
console.
The game will have tennis, boxing, soccer and other sports which gamers can play using wireless controllers attached to their arms and legs.
The game will retail for $60 USD and will include a book on healthy eating.
Electronista
says Sports Active "centers around a pair of leg straps that hold both the Wii remote and nunchuk in place as well as a single resistance band for the upper body. The set lets Nintendo's own controllers properly track exercise across the whole body and also introduce enough physical stress to provide strength-based exercise."