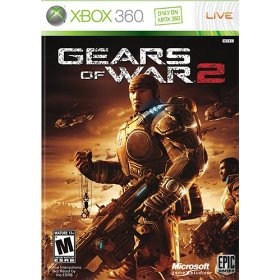 Microsoft
has proudly announced that the blockbuster
Gears of War 2
has sold over 2 million units worldwide in its first weekend despite being available on torrents and other
P2P
for well over a week.
The
Major Nelson
site has also revealed that 1.5 million
Xbox
Live account owners played the game during that first weekend, playing a record 15 million gameplay hours total and unlocking 19 million achievements as well.

"We were so excited to launch Gears of War 2 on the same day all around the world, something virtually unheard of in the games business,"
said
Cliff Bleszinski, design director at Epic Games.

"We wanted our fans, no matter where they live, to have a shared experience on day one, and that's exactly what's happened."