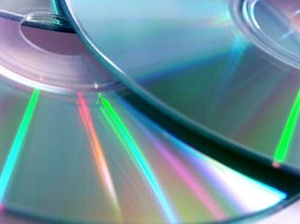 Buyers in Canada will soon be faced with higher prices for blank CDs (CD-Rs), as the
Canadian Copyright Board
has just increased the levy on the media in an effort to "compensate the music industry for potential duplication of copyrighted material."
The new levies will increase by 38 percent, to 29 cents. The first levy was implemented in 1999 with the intention of helping to compensate the record industry. The idea is that customers will buy blank CDs to duplicate purchased audio CDs or downloaded albums, which will therefore cause massive losses to the music industry and its artists.
Obviously, the Board has not taken into consideration users who will use the CDs to backup their computers or who will copying their own work.
Secretary General of the Copyright Board of Canada, Claude Majeau
added
:
"Two main factors led the Board to raise the CD levy rate to 29¢. First, the mechanical royalties that record labels pay to record a song onto a prerecorded CD have increased. Second, because consumers now use compression technology when they record music, the average number of music tracks copied onto a CD went from 15 to more than 18."