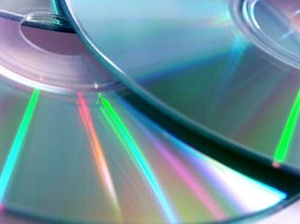 According to
Nielsen SoundScan
year-end figures, CD sales fell 20 percent for the year 2008, while digital sales grew 27 percent.
Physical CDs still remain the most profitable media for recorded music, and account for 85 percent of overall album sales.

Over 1 billion digital tracks were sold in 2008, while 362.6 million physical CDs were sold for the year.

Even more disheartening for the record industry is the fact that for the period of September 30th-December 31st, CD sales declined the most. That period is usually the most important time of the year for sales, due to the holidays.