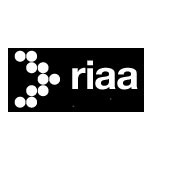 Yesterday we reported unconfirmed reports that the
RIAA had fired their "investigative arm", MediaSentry.
Today the
WSJ
has confirmed that notion and says the trade group will replace
MediaSentry
with
DtecNet Software ApS
, a group it used before hiring MS.
MediaSentry was in charge of collecting evidence to be used against alleged pirates during a lawsuit brought on by the
RIAA
. Since 2002, over 35,000 lawsuits were brought against
P2P
users.
MediaSentry has been at the center of controversy for months now and has even been accused of investigating without a license, performing illegal searches and taps, and even destroying evidence.