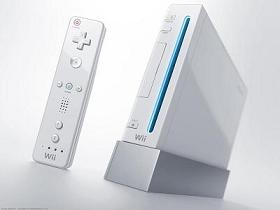 According to a new consumer survey sent to current users,
Netflix
may be expanding their service soon to add
Wii
support.
"Imagine that, as an added benefit to DVDs by mail, Netflix offers its members the ability to watch movies & TV episodes instantly on their TV via their Nintendo Wii, choosing from a library of over 12,000 choices,"
starts the
survey
.
The service will be enabled through a "Netflix Instant
Streaming
Disc" and the disc would have to remain in the Wii whenever the service is in use.
Of course, the survey does not mean Netflix support on the Wii is an absolute, but it does mean that the company is at least investing time in the possibility. We can imagine that Netflix would love to gain even some of the Wii's 22 million US users.
Picture, from the
source
: