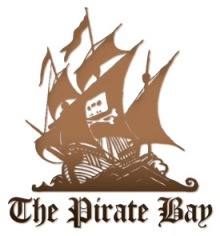 One of
The Pirate Bay's
confiscated servers has been sold this week, and will now be prominently exhibited in the Swedish
National Museum of Science and Technology
.
The Museum bought the server for 2,000 kronor ($243 USD). It will be exhibited in a section that shows off "inventions that impact people's lives."
A spokesperson for the museum said the bypassing of copyright-protected material is nothing new and added that music tapes were also very controversial in the 70s.
The administrators of the
infamous
public
torrent
tracker
were convicted yesterday on charges of assisting copyright infringement
and face one year in jail and a large multi-million dollar fine.