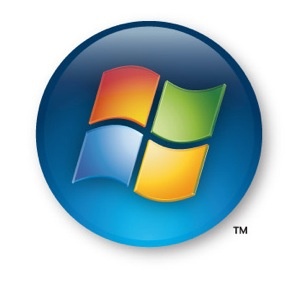 The software giant
Microsoft
has officially started distributing the
Release Candidate
version of
Windows 7
.
As expected
, today they expanded the distribution to all of us average Joes, who now get a hold of the future de facto operating system.
The release candidate is said to include the same set of features as the final product so it will provide a good glimpse into Windows 7. Microsoft however doesn't recommend this version for the beginners for it is still in development and therefore unstable and insecure.
You also cannot upgrade previous Windows installations to Windows 7 RC. You need to make a clean install which will also be the case when the final Windows 7 comes out. Beta or RC versions can neither be upgraded to final version.
Windows 7 RC is available in 32-bit and 64-bit versions for five languages - English, German, Japanese, French, and Spanish. The file is in ISO format so you will need a DVD burner and an appropriate burning software such as
ImgBurn
or
Nero
.
Windows 7 Release Candidate will be available for download at least through July 2009 and with unlimited product keys so there is no hurry to get yours straight away.
The installation of Windows 7 RC will expire July 1, 2010 and after March 1, 2010 the operating system will make the computer shut down every two hours. So unless you want to be suffering forced shutdowns another OS should be installed before March 2010.
Windows 7 Release Candidate Download Instructions