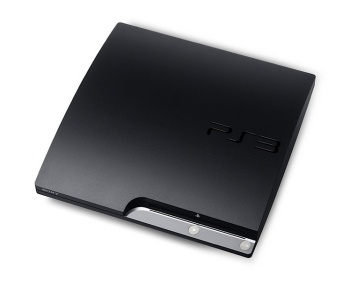 According to an interview with
Arstechnica
, Sony's Director of hardware marketing John Koller has made it clear that
PlayStation 3
backwards compatibility will not be coming back to the console, ever.
The original PS3 models supported
PS2
games, using certain hardware, and European consoles supported the games via software emulation. Later versions, such as the 40GB model in North America, removed BWC.
Says Koller:
"It's not coming back, so let me put that on the table...It's not as big as a purchase intent driver as you may be hearing,"
he says
.
"We've got such a substantial lineup of titles on the PS3; most people are buying the PS3 for PS3 games. They've buying it for PS3 games and Blu-ray movies."

"That won't be returning,"
he concludes.