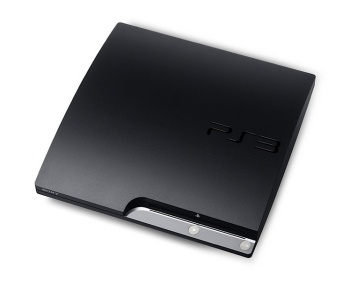 According to
Sony
America President Kaz Hirai, the company is set to take a loss on every
Slim PS3
unit sold.
The
console was launched last week
after months of speculation, and will hit on September 1st with a pricetag of $299 USD/ 299 EU/ £249 / 29,980 YEN.
"If you're just talking about the hardware alone, the quick answer is yes,"
Hirai added, via
the Times Online.
He did note afterwards however:
"That makes good headlines, but I don't actually know that that's the true nature of the business that we're all in, whether it's PlayStation, Xbox or the Wii. I think the better indicator is to look at the business as a whole platform, to ask: are you profitable in terms of the hardware, software and peripherals. And the answer to that question is yes on a gross profit level since the last fiscal year."