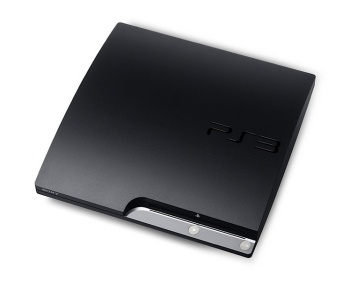 For the week ended August 24th, console sales lagged in Japan again, with the
PlayStation 3
seeing the largest drop, 65 percent week-on-week, to 2,052 units sold.
The drop has been attributed to the
newly announced Slim PS3 model
, which is expected to have strong sales at launch on September 1st.
The
DSi
and
DS Lite
led the
pack
with a combined 65,313 units sold, a 32 percent decline week-on-week.
The
Wii
saw a 43 percent drop to 26,972 units and the
PSP
saw a similar drop. The
Xbox 360
held up the best among all the consoles, seeing a 2 percent drop to 8979 units sold.
The full list:
DSi
59,578
PSP
27,187
Wii
26,972

Xbox 360
8,979
DS Lite
5,735
PS2
3,295
PS3
2,052