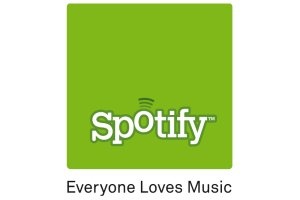 According to
paidContent:UK
,
Spotify
has been closing free European accounts that have accessed its song library from countries outside their advertisement reach. At least users in Ireland and Lithuania have posted
Twitter
updates stating that their access has been restricted. Neither of the two countries are officially supported by Spotify and the accounts have been created using a proxy loophole.
Previously Spotify has not restricted accounts that have changed their location from the proxied country to their actual unsupported country but it's obvious that the monetisation of the service is becoming increasingly important.
In an
interview
, Spotify spokesperson explained that they closed accounts simply because they can't provide ads to the countries.
"These users got access to the Spotify service but were not being served any adverts, which fund it… The feedback we've received from these (users) has been mostly understanding as they realise we can't simply give our product away for free."
However, the company is hoping
"to increase reach in Europe and elsewhere in the future."
Spotify might be making a wise move closing the accounts. Their ad supported free player has been a huge success in Sweden for customers, Spotify and record labels alike. In an interview by
SwedishWire
the head of
Universal
Sweden
Per Sundin
said that Spotify brings them more money than
iTunes
.
By enabling ads in other European countries (in addition to UK, Sweden, Finland, Norway, France and Spanish currently supported) and the US, Spotify could prove to truly challenge the likes of iTunes on a larger scale.