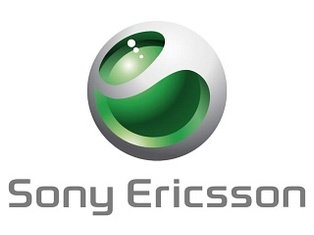 According to Eldar Murtazin of
Mobile-review
, the
newly launched Xperia X2
may be the last
Sony Ericsson
phone to use
Windows Mobile
, as the company moves on to
Symbian
and
Android
only.
On his Twitter page, Murtzain says
"SE denied to support WM in future, X2 possible the last one WM device (one more in development but could be canceled).Sales forecast is bad."
It can be implied by the Tweet, that it appears WinMo phones will not sell well in the future, or at least the company does not believe so.
The leaked yet unreleased SE
Satio
(Symbian s60) and SE Xperia Rachael (Android) are expected to be launched by the end of the year.