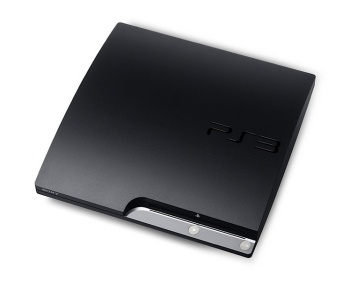 According to a
Eurogamer
report, UK retailers have told the site that a 250GB model of the new
Slim PS3
is a "definite" by October.
The unrevealed source says the model will be bundled with one or two games, but those are unknown for time being. The bundle should be unveiled later this month, at the Tokyo
Game Show
, adds the source.
A different UK retailer noted that consumers will get a bundle with either
Assassin's Creed
II,
Gran Turismo 5
or Uncharted 2, three games set to be blockbuster hits. In Spain, a 250GB PS3 Slim bundle with FIFA 10 has been leaked as well, and will cost EUR 350.
Sony
has declined to speculate on rumor, just like they did about the
PSP
Go and the Slim PS3.