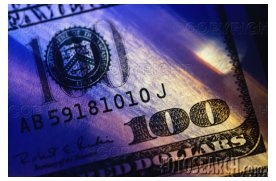 According to leading video game analysts Michael Pachter and Jesse Divnich, the U.S. video game industry made a strong comeback in September, returning to growth after six months of negative year-on-year numbers.
The growth is being attributed to the price cut of the
PS3
(and launch of the Slim) as well as the high sales of
Wii Sports Resort, Halo 3: ODST
and The
Beatles: Rock Band
.
The PS3 saw growth of up to 75 percent year-on-year, to 410,000 units, while the
Xbox 360
stayed neutral at around 350,000 units sold. The
Wii
however, says Pachter, saw a giant fall in sales, about 43 percent year on year, down to 390,000 units.
Divnich believes Wii sales fell even further, to about 375,000 while the Xbox 360 grew to 370,000. PS3 numbers were about the same as Pachters.
DS/DSi sales grew 22 percent and
PSP
sales fell about the same amount, says Pachter.
NPD
will release official numbers on October 15th.