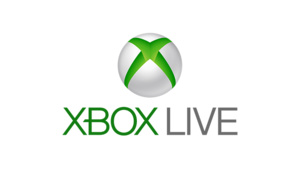 Microsoft
has announced that they will be opening up the recent additions of
Facebook, Twitter
and
Last.fm
to minors, as long as they can obtain parental approval first.
Until today,
Xbox 360
users under the age of 18 could not access any of the social networking applications.
The update went live today in the EU and everywhere except for the United States where it will go live on the 15th.
Minors must use the auto log in option for each app, or risk being prompted to ask for parental permission each time they want to use the apps.
"Thanks for your patience as we worked to develop the best solution to ensure that we are able to offer an age-appropriate environment for everyone on Xbox Live,"
says Major Nelson.