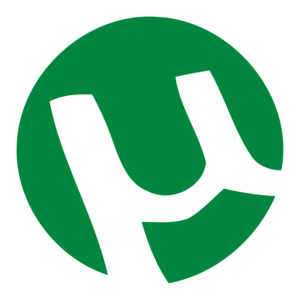 The latest beta build of the popular
torrent
client
uTorrent
has added video
streaming
support, giving users the chance to preview and play their video files while they are downloading.
"Our hope is to transform getting media using uTorrent from a 'load-wait-watch-tomorrow' to more of a 'point-click-watch' experience,"
says Simon Morris,
BitTorrent
VP of Product Management.
uTorrent is not the first client to add the feature, but uTorrent is the most popular client in the US and Europe, by far.
The new column, "Stream," is pretty straightforward. Hit the
Play
button and the video will begin to stream, however when it begins depends on how much you have downloaded and how many seeds. The better seeded, the better.
You can change the media player used for the streaming in the configuration page, and it is recommended to use
VLC
or
MPC
.
Pic via
TF
: