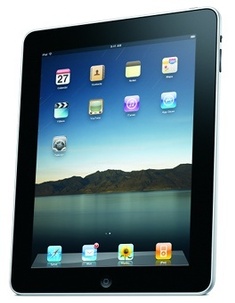 Posted through the official channels,
Apple
has a new job listing posted which all but confirms that the company is looking to expand the
iPad iBookstore
globally.
The listing, reported by
macrumors
, is for a manager in the "Asia Pacific & Canada iBooks division."
The listing says:
"The role includes: working with management, regionally and in Cupertino to determine strategies and priorities for iBooks in Canada, Australia, New Zealand and other countries; identifying content providers to target, establish and develop relationships; working with legal and production teams to finalize relationships and secure content; and coordinate launches with partners, production, and marketing. This role will also be responsible for marketing the books offering on the iBooks store by coordinating with Apple's production teams, the marketing team, and the production and marketing teams of partners.
The successful employee holding the position will be based in either Markham, Ontario (outside of Toronto) or Sydney, Australia."
Overall, Apple is also looking for publisher account managers for the iBookstore, domestically.