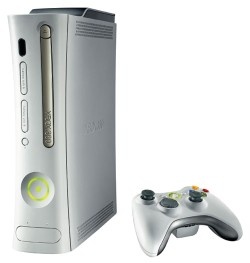 According to a new
NPD
report, gamers spend the most time online via the
Xbox 360
compared to rival consoles, averaging 7.3 hours per week.
PC gamers came in second at 6.6 hours per week, and the PS3 came third at 5.8 hours per week.

Overall, hours spent weekly on online games has increased 10 percent year-on-year, from 7.3 hours in 2008 to 8 hours in 2009.

Additionally, 20 percent of all games bought by online gamers were digital downloads, up from 19 percent in 2008.

Adds NPD Group industry analyst Anita Frazier: "The installed base of video game systems continues to grow, the platforms available to play games continue to expand and the options for content acquisition have never been greater, especially online. And yet, effective monetization of many forms of online gaming continues to be a topic of much debate and discussion within the industry."

The data was collected from 18,872 online gamers.