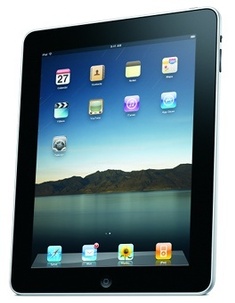 A couple of days ago we reported
that
iPad
manufacturer Foxconn was having an "unspecified production problem," and there might be shortages of the tablet in March.
The report came from an investor note by Canaccord Adams analyst Peter Misek, who said
Apple
was hoping to ship 1 million, but might only have 300,000 available by launch in late March. Misek even said launch could be pushed back until mid-April, until 1 million units were available.
Today, Taiwanese component makers have denied those rumors, saying their supplies are on schedule.

"Our supplies are on schedule and Foxconn should be able to ship 600,000-700,000 iPads in March and one million units in April,"
reads the
Digitimes
report.
They also do not expect Apple to delay the launch.