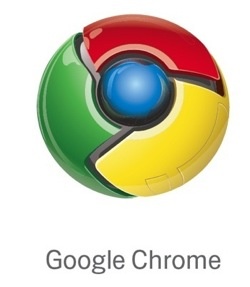 Google
has said today that the upcoming
Chrome
beta is the fastest and most efficient yet, seeing a 30 percent increase in the V8 benchmark and 35 percent in the SunSpider benchmark test.
Over the years, Chrome's performance has jumped 213 and 305 percent, respectively, on the benchmark tests. (see the picture)
Users of the latest beta can synchronize their bookmarks on multiple computers as well as browser preferences such as homepage/startup settings, language and themes.
Additionally, you can also now install and use Chrome extensions in "incognito" mode.
Finally, the beta release "contains the goodness of some new HTML5 features, namely Geolocation APIs, App Cache, web sockets, and file drag-and-drop capabilities. Additionally, this is the first Chrome beta that features initial integration of the Adobe Flash Player plug-in with Chrome, so that you can browse a rich, dynamic web with added security and stability -- you'll automatically receive security and feature updates for Flash Player with Chrome's auto-update mechanism."
You can download the beta here:
https://www.afterdawn.com/software/network/browsers/google_chrome.cfm