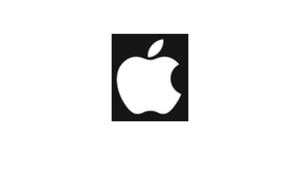 AppleInsider
is reporting that
Apple
is writing a new alternative to
Flash
, dubbed
Gianduia
.
The technology was first introduced last summer and is being described as
"a client-side, standards-based framework for rich Internet apps."
Apple has been using the tech in its retail support applications, including its "One to One" program, the iPhone reservation system and programs for the Genius Bar.
Gianduia makes sense for Apple, considering it has practically banned
Adobe Flash
from its "i" devices. The company says it will support HTML5, JavaScript and
CSS
instead.
Adobe, feeling spited by the move, has complained to the FTC, saying Apple's behavior in regards to Flash is in violation of anti-trust laws.
You can read more on the ongoing Apple vs. Adobe "battle" here:
Apple vs. Adobe Round 2: Steve Jobs and Shantanu Narayen duke it out