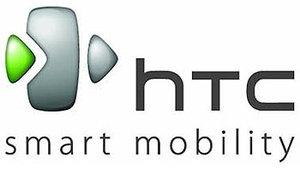 HTC
has noted today that "most" of its recent and upcoming
Android
devices will be getting the 2.2 update (Froyo), during the Q3 this year.
These phones include the
Desire, Droid Incredible, MyTouch 3G Slide
and the
EVO 4G
along with other upcoming models.
Availability of the
firmware
update for older devices (like those released before 2010) was not noted, but seems unlikely, given that many still run on 1.5 or 1.6.
Says HTC
:
"We are working closely with Google and our other partners to ensure we have the earliest access to everything we need to provide a complete and solid Sense experience on Froyo."
While
2.2 was unveiled earlier this week to rave reviews
, Google notes it is not completely finished yet. Device makers should have it within a month, however. (That is of course, unless you have a
Nexus One
, which has been
given an OTA update for 2.2 already
).
Froyo adds
tethering
, portable hotspot tech, built-in Flash 10.1,
Microsoft
Exchange enterprise capabilities, and a 400 percent performance boost.