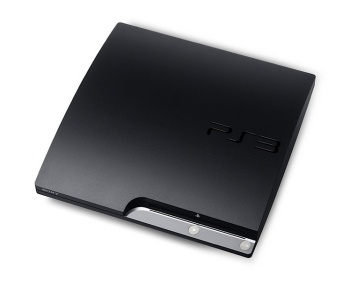 Back in 2008
,
Sony
launched the
PlayTV
PVR
(
personal video recorder
) for the
PlayStation 3
, giving gamers in Europe and Australia a chance to to use their console as a
DVR
, one that can record TV, even if they are playing games.
According to an interview with
Spong
,
Sony Cambridge Studio's
Mark Green has confirmed that an updated version of the PVR is coming, dubbed
PlayTV2
.
When asked by the interviewer what was currently in development at the studio, Green responded:
"Well, as a whole studio, I think you saw TV Superstars for Move announced a little while ago. We're still working on PlayTV, PlayTV 2. And then we have other guys working on other concepts..."
The updated device will have social networking features such as Facebook integration being built-in. Another rumored addition is that of
Freeview
HD
support, giving users a chance to watch free terrestrial TV.
PlayTV (the original) cost 99 euro when it launched in September of 2008.