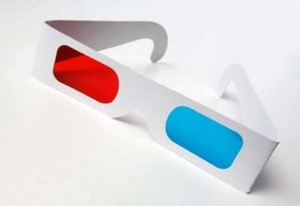 While it is expected to become a huge market in just a few small years, 3D HDTVs are having a modest early adopter period in Europe, says retail analyst
GfK
.
Consumers in Europe have purchased 25,000 3D-capable TVs as of May 31st 2010, with sales expect to grow significantly with the release of a number of new devices this month.
Overall, 252 million TVs are expected to be sold, globally, in 2010.
GfK says
"every notable manufacturer" either currently offers, or will offer within months, a 3D-capable
HDTV
, and that interest is growing from the consuming public.
A recent study has shown that the majority of consumers interested in buying a 3D TV are avid gamers, with 27 percent saying they plan to purchase one within the next year.
Sony
recently
revealed the first 3D games
available for the PS3, the console which has had the capability to playback 3D content for a few months.