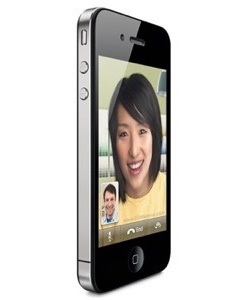 For consumers hoping to get their
Apple iPhone 4
early, watch out, you may be in for a multiple week wait.
Apple's official store is now showing that iPhone 4 pre-orders will ship by July 14th, a big-time delay from the expected July 2nd ship date.

Yesterday the company said they sold 600,000 of the device on June 15th, the first day of pre-orders, with the demand so high that the AT&T web site had to take down the pre-order form and call in specialists.

Apple apologized for the lack of supply yesterday: "Many customers were turned away or abandoned the process in frustration. We apologize to everyone who encountered difficulties, and hope that they will try again or visit an Apple or carrier store once the iPhone 4 is in stock."

If you want your device closer to launch date on June 24th, Radio Shack, Wal-Mart, and Best Buy should have a limited number of devices in-store.