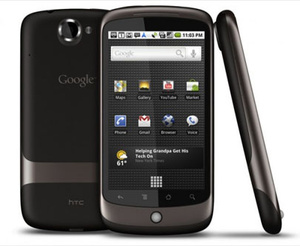 Google
announced last week
that
HTC
had shipped out the last batch of
Nexus One
smartphones, and the phone would reach the end of its lifespan once Google sells the remaining stock.
That day has come
and Google has stopped selling the devices, effectively ending their "superphone" experiment.
Google had offered the device for $530 unlocked or $180 with contract through T-Mobile.
Would-be buyers visiting the Nexus One online store are now greeted with this message:
"Sorry, folks. The Nexus One is no longer available for purchase directly from Google."
The Nexus One was supposed to "fundamentally change the way phones are sold," but it never really did. Buyers were not satisfied with the 360 degree virtual tour of the phone, preferring to feel and actually see the device before purchasing it.