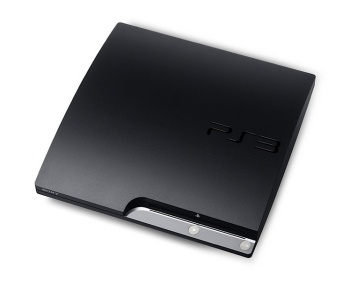 Sony
has released their latest Q1 results, and for the quarter ended June 30th the company sold 2.4 million
PlayStation 3
consoles.
Globally, the PS3
has now hit 38.1 million consoles sold
, gaining strong momentum the longer the console is available.
In its first fiscal year of availability, 2006, Sony sold 3.5 million consoles. For the fiscal 2007, Sony sold 9.1 million units. For the fiscal 2008, the company sold 10.1 million units. In fiscal 2009, with the release of the slimmed down version of the console, Sony sold 13 million consoles.
For the fiscal 2010, Sony has said they plan to sell 15 million units.
While the
Microsoft Xbox 360
had a one-year lead in the current-gen market, the PS3 is catching up, now down by just 3.6 million, according to the
Examiner
.