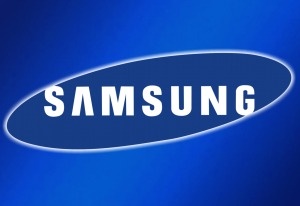 Samsung
has introduced its first portable
Blu-ray 3D
player this week, alongside
3D HDTVs
in an effort to make 3D products more accessible to consumers.
The portable
BD-C8000
has a 10.3-inch screen, built-in Wi-Fi, an
HDMI
1.4a port and runs on batteries.
Buyers can watch their 3D movies on the go, or connect it to a 3D
HDTV
via the HDMI output.
John Revie, Samsung senior vice president of home entertainment
says the player
is priced at $500 and available this week.
Samsung's three new plasma 3D HDTVs are for "budget-conscious" consumers, with the smallest, the PN50C490 3D TV, starting at just $1100. The TV is 50-inches and is
720p
supportive. The mid-sized
1080p
PN50C680 has a 50-inch screen and costs $1,599.
The larger 1080p PN58C680 has a 58-inch screen and costs $2299.
"We'd like to believe that 3D has raised the bar for ... the immersive entertainment experience,"
says Tim Baxter, president of the consumer electronics division at Samsung Electronics America.
"The opportunity for 3D is constantly evolving. We think it will follow a path very similar to what we experienced with HD rollout and Blu-ray rollout."