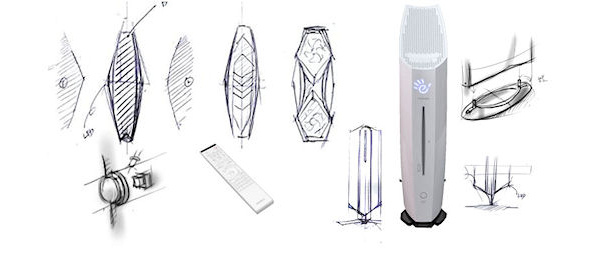 The
WSJ
is reporting this weekend that Chinese electronics giant
Lenovo
is creating a video game console, dubbed the
eBox
.
Lenovo has created a new subsidiary, the
Beijing eedoo Technology company
to build the console.
The eBox will have controller-free gaming, which will likely be similar to
Microsoft's
upcoming
Kinect
motion control system.
Adds Jack Luo, president of eedoo:
"We are the world's second company to produce a controller-free game console, behind only Microsoft. We saw game consoles as an area with growth potential."
Luo
then made some comments
on the market the eBox will be aimed at:
"Our product is designed for family entertainment. Ebox may not have exquisite game graphics, or extensive violence, but it can inspire family members to get off the couch and get some exercise."
There is certainly a large family market in China, which has also banned the import of game consoles.
Lenovo plans to release the console by the end of the year to the Chinese market.