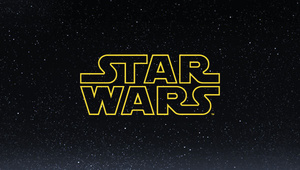 20th Century Fox
and
Lucasfilms
are set to re-release
Star Wars: Episode I - The Phantom Menace
in February, 2012, this time in converted 3D.
George Lucas, the man behind Star Wars, says releasing the film early in the year and not during the summer blockbuster season will give the movie a chance to run at the box office.
Furthermore, subsequent Star Wars films will be released annually during the same month.
Although unconfirmed,
Hollywood Reporter
expects the release date to be February 15th.
The Star Wars films are expected to hit
Blu-ray
next year and most likely in 3D Blu-ray the year after.