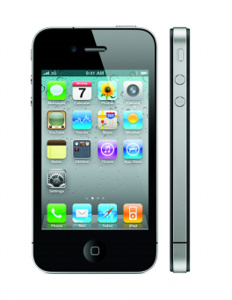 A new study by warranty company
SquareTrade
has revealed that the
iPhone 4
is much more fragile than its predecessors, with the new phone 82 percent more likely than older models to be damaged within its first 120 days of ownership.
The company examined 22,000 reports from iPhone 4 SquareTrade warranty owners, as well as 20,000 reports from iPhone 3G devices.
Says
SquareTrade marketing VP Vince Tseng:
"The iPhone 4 is a more fragile device than its predecessors. The surface area ... which you can scratch or break has basically doubled."
The iPhone 3G and 3GS were encased in plastic, whereas the iPhone 4 uses glass on the backplate. The iPhone 2G used an aluminum back.
About 30 percent of the reported damage for iPhone 4 warranty owners had to do with the back glass. When Steve Jobs unveiled the device earlier this year, he boasted of the glass, which is "30 times harder than plastic...and 20 times stiffer than plastic."