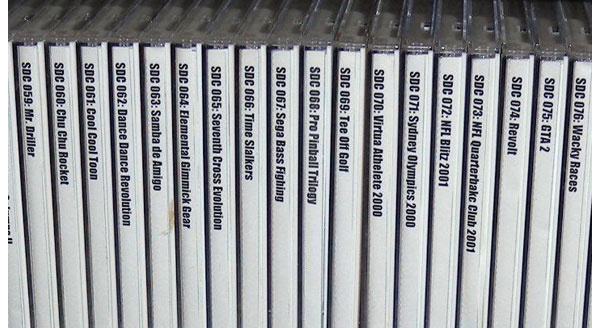 The RCMP (Royal Canadian Mounted Police) have seized 7000 pirated video games from a 35-year old Saskatoon man's residence and charges are currently pending.
RCMP officials say, if sold authentically, the games would be worth $200,000.
The citizen had his house raided following an investigation "into intellectual property crime offences,"
adds the police
.
More specifically, the authorities were looking into the sale of gaming consoles that were modded to be able to play pirated games.
The man had been advertising the modded consoles via online ads.
Authorities noted that the plethora of games and consoles including systems from
Nintendo, Sony, Sega
, and
Microsoft
.