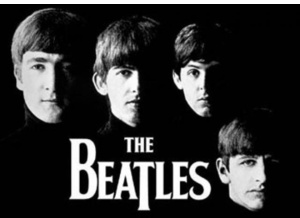 Yesterday, we reported that
iTunes
had begun selling the music catalog of the
Beatles
, marking the first time legal digital versions of the tracks are available online.
Apple
, EMI and the Beatles knocked out a deal after a few months of negotiations, moving forward mostly when new EMI CEO Roger Faxon came on board in June.
Today, industry sources are saying that
Google
and
Amazon
both tried to secure rights to the tracks for their digital music stores, but were clearly unsuccessful.
All indications are that iTunes has exclusive rights to the tracks until January, at least.
After it was clear that a deal was in the works, Apple, Google, and Amazon were approached by Apple Corps CEO Jeff Jones (Apple Corps being the arts-promotion company where the Beatles are the board members) over the availability of the digital rights.
Apple won, flat out.
One senior music exec
made it clear why
:
"Who else are they going to do a deal with? Apple dominates the digital market."