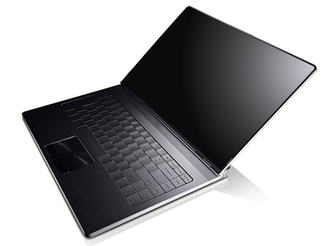 Dell
has announced today that it is discontinuing the Dell Adamo line of ultraportables, the last real competitor to the
MacBook Air
.
The Adamo launched in 2009 at 0.65-inches thick, was housed in an aluminum case, runs an
Intel
Core 2 Duo processor and had SSD before they became popular.
Dell packed in a 13.4-inch screen with 1,366x768
resolution
, a SIM card slot, and the device weighed in at under 4 pounds.
The company discontinued the extremely thin Adamo XPS (at 0.39-inches thick) last year.
Sources
say Dell was able to clear out remaining Adamo inventory buy selling the computer at $800, well under the $1300-$1500 it was selling for, on average.