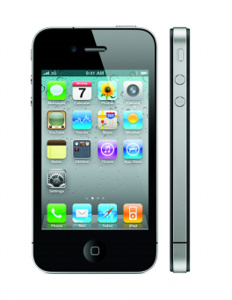 The
WSJ
is corroborating a Bloomberg report from the weekend which stated that
Apple
is currently developing a less-expensive version of the iPhone for sale to the mass market.
Furthermore, Apple will overhaul the software services for the devices.
The new report claims the upcoming iPhone will be 50 percent the size of the iPhone 4 and sell for $100, or even less. Current subsidized iPhone 4s sell for as low as $199 with contract.
Apple will look to overhaul the MobileMe online storage service, as well, with the company making the $99 service free, say the sources. By making MobileMe free, Apple will eliminate the need to add a lot of memory to the new, smaller iPhones, keeping costs down.
The company
is also looking to add
a social network to its cloud service.
Apple will release the smaller iPhones, as well as the revamped MobileMe during the summer although it is unclear where the company will release the phone first.