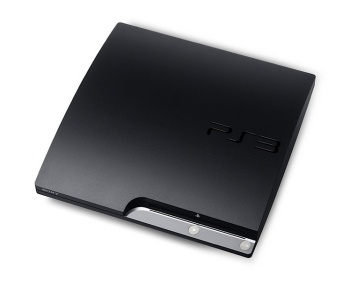 On Saturday night, the well-known hacker Mathieu Hervais posted on his Twitter that he had found a way to exploit
Sony
PlayStation 3
firmware
3.56 although he refuses to release the details, as not to anger Sony.
Says Hervais
:
I hesitated a lot before tweeting about it, but a bug allows exploiting metldr, the bootloader and 3.56+. I don't intent to ever unveil it.

So much for "unhackable" ps3s though....
The hacker will not unveil the exploit, but says
"this wasn't about getting attention at all, or fame, this was just done so the right people know this bug is there for the finding."
Hervais' decision comes after Sony has taken custom firmware creator Geohot to court, as well as subpoenaed IP addresses of other hackers and even casual visitors of Geohot's site and YouTube account.