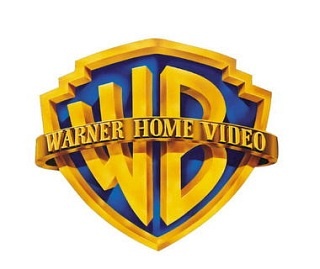 Earlier in the month, Warner Bros. announced it would begin renting digital copies of films via Facebook, starting with the blockbuster hit "The Dark Knight."
Today, the studio has added that it will add five more films to the offering, including two "Harry Potter" movies.
As of tonight, The Dark Knight, Yogi Bear, Life As We Know It, Inception, Harry Potter and the Sorcerer's Stone and Harry Potter and the Chamber of Secrets will be available.
Says Warner Bros. president of Digital Distribution Thomas Gewecke (
via THR
):
We're pleased to expand our test with a variety of titles that will appeal to a broad audience. These titles have substantial followings on Facebook. The fan pages for 'Harry Potter' and 'Inception' alone are two of the most popular and active communities on the site.
The rentals cost $3 and users will be able to watch it for 48 hours from within their FB account.