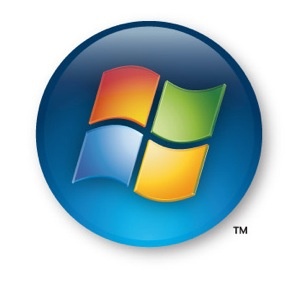 While its uses are very limited for the time being,
Neowin
says a very early build of Windows 8 has been leaked today, and it is confirmed legitimate.
The site says it "is version 6.1.7850.0.winmain_win8m1.100922-1508_x86fre_client-enterprise_en-us.iso and is the the final M1 and the last 6.1 build."
Available via a private
FTP
site, the build should be available on
torrent
sites now.
For now, anyone who has seen it says it is just a slightly tweaked Windows 7 and will likely not include any of the new unconfirmed W8 features.
The operation system should hit public beta by the end of the year with retail launch in late 2012 or early 2013.